Recreational Classes
World Elite Recreational Dance Classes will promote your dancer's desire to grow their ability and understanding of a variety of different dance styles. Each session, dancers will work on progressions specific to the styles of the class and level they are currently enrolled in.
Master Classes
World Elite will be offering Master Classes from top industry choreographers , coaches and dancers. Check our site daily for class schedule updates.
Dance Camps
World Elite will be offering seasonal dance camps. Our camps provide a fun and exciting way to learn the fundamentals of dance. The camp is designed to teach a variety of different dance styles including hip hop and jazz. All World Elite Camps are action packed with team building and fun activities.
Competitive Teams
World Elite will offer an elite competition dance teams. These teams will practice twice a week and compete at local and national dance competitions. Competition teams are offered to ages 6-18.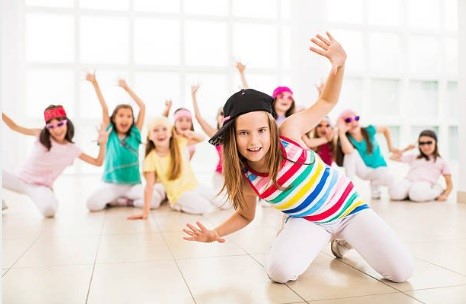 Prep Competitive Teams
For dancers looking for an alternate to our elite competitive dance teams, our prep competition team may be the perfect fit. Prep competition teams begin in the fall and run till March. Practices are held once a week and these teams will learn a 2 minute routine to compete in local competitions as All- Star Prep or Recreational. Competition prep teams are offered to ages 6-18.
For more information, contact Aisha Davis
330-633-3160