Creating Confident Young Coaches
Our Junior program allows us to provide our students and athletes the opportunity to work and train in an environment they know and love. They gain real-world experiences for work-life beyond high school, volunteer hours, resume builders and responsibility in a fun and safe environment. All of our Jr. Coaches go through all World Elite Kids training pertaining to the programs they work in.
Meet our Jr. Coaches
Alexa R.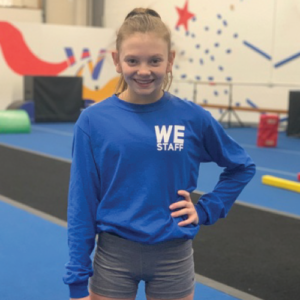 Gabby G.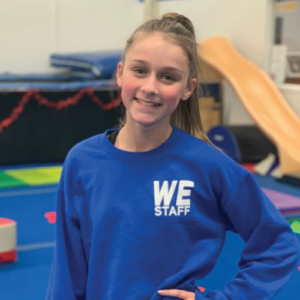 Grace K.
Alaina Z.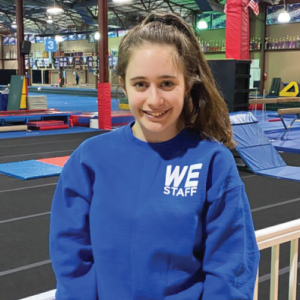 Eva P.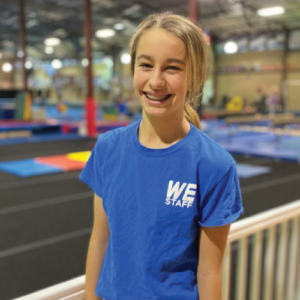 Alex P.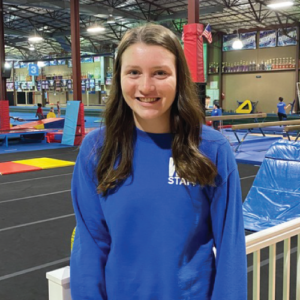 Temperance S.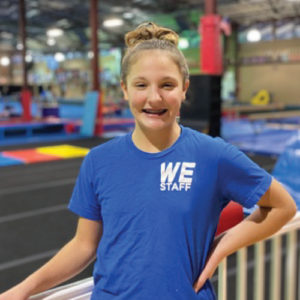 Lexi V.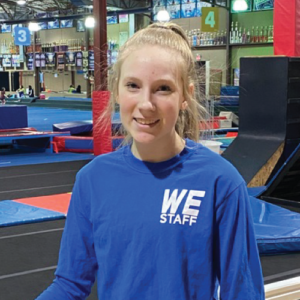 Sidney B.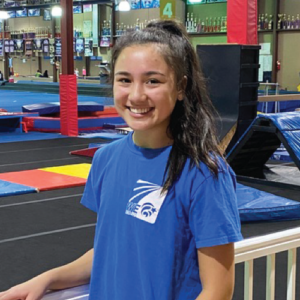 Ava C.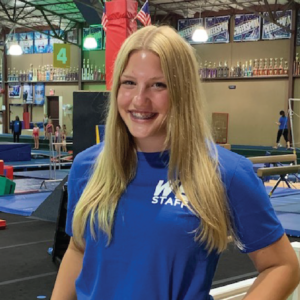 Kyla F.
Ana S.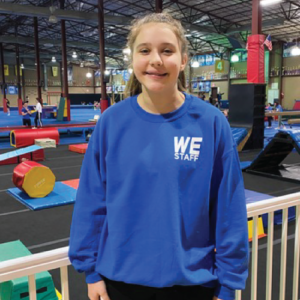 Lauren B.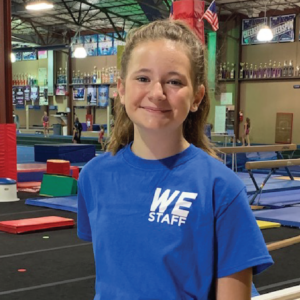 Reese G.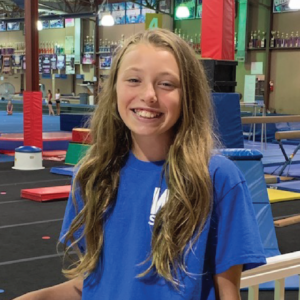 Danity C.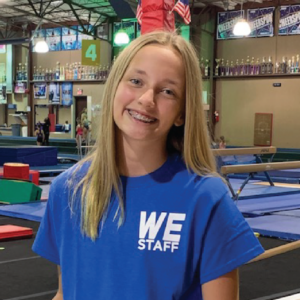 Taylor K.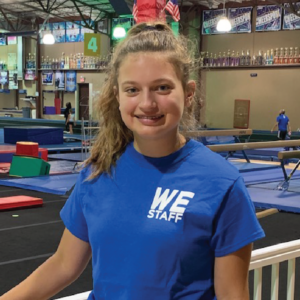 Riley H.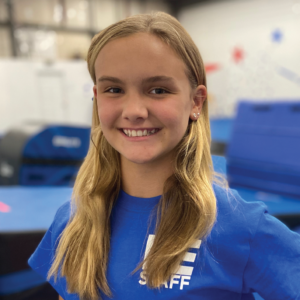 Megan D.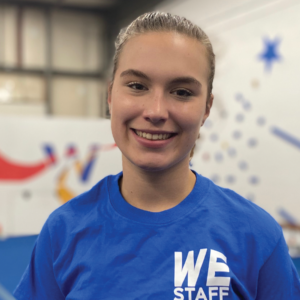 ELIGIBILITY
12 years of age or older
2 years consecutively in program
Passing GPA
Must be a current WE athlete
HOW TO APPLY
Any additional questions please see Sarah Tedrick, all inquiries should be sent directly to Sarah Tedrick at sarah@worldelitewe.com